Welcome to Bestoplay Digital, where website development and design come together to form a well-crafted website that helps you form a great impression on prospective customers and nurture leads to get more conversions.
First, it all starts with defining your website's purpose and developing a website that is designed to meet those goals. Once your website is up and running, it's important to target your audience with marketing plans templates, focusing on the right channels to promote your website, whether it be inbound or outbound marketing.
A great website design is necessary to provide your website visitors with an excellent user experience and make it easy for them to access and navigate your website. With the help of Bestoplay Digital, you can achieve this goal. We specialize in website development, graphic designing, social media marketing, search engine optimization, search engine marketing, pay per click, local search marketing, content marketing services, marketing automation, and email marketing services.
We have a team of experienced web developers and designers that can help you create a website that is attractive and user-friendly. Our web design and development services come with features like responsive design, which helps your website look great on any device, and our advanced search engine optimization techniques that help your website rank higher in search engine results. Additionally, we offer social media marketing services to help you reach out to your target audience and boost your brand visibility.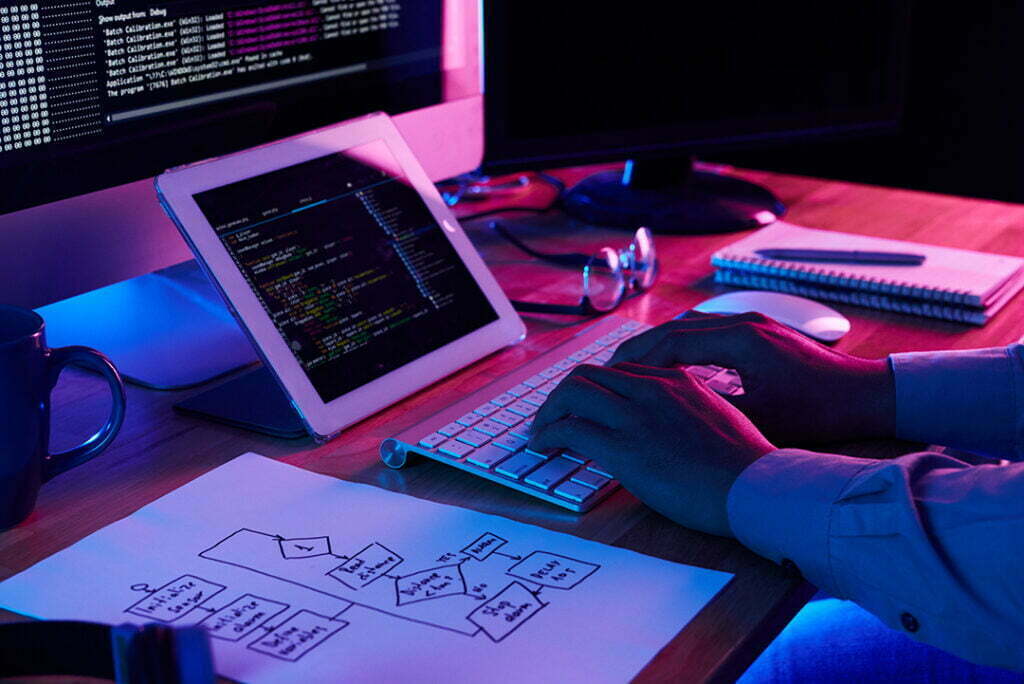 We also provide a variety of marketing services that can help you increase your leads and conversions. These services include search engine marketing, pay per click, local search marketing, content marketing services, marketing automation, and email marketing services. All these services are tailored to meet your unique needs and help you get the best results for your website.
At Bestoplay Digital, we understand that a well-designed and developed website is essential for forming a great impression on your potential customers and for getting more conversions. Therefore, we strive to provide the best website design and development services to our clients. If you would like to know more about our services, feel free to contact us and we'll be happy to help you.
When it comes to website design, it's important to focus on best design websites and create a website that is not only visually appealing but also optimized for search engines through techniques like image optimization.
For technical companies, industrial automation companies, and scientific publishing services websites, it's essential to create a website that is user-friendly and easy to navigate.
To ensure that your website stands out from the crowd, you need a strong brand positioning statement. By defining your unique selling proposition and crafting a clear and concise positioning statement, you can differentiate your brand from competitors and attract the right customers.
In addition, don't forget to submit a sitemap to Google to help your website get found by potential customers. This is especially important for B2B e-commerce platforms and manufacturers looking to expand their reach online.
Overall, by working with a specialist digital marketing agency, you can create a digital marketing plan that is tailored to your unique needs and goals. Whether you're looking to promote your website, increase conversions, or improve your online presence, a comprehensive digital marketing strategy is essential for success.
Happy Returning Clientele